SRBPolaris Bios Editor : Guide (Easy Tutorial)
All about SRBPolaris: How to use, How to start.
SRBPolaris is a program used to edit bios on AMD cards.
Download for Windows/Linux
You can download this utility at:
Download releases from GitHub Download from BitcoinTalk
How to use SRBPolaris
Step 1 - Download the program
Official sources for download only: GitHub and the forum of the author of the program - BitcoinTalk.
Step 3 - Start flashing Bios
You have now successfully completely modified your Polaris graphics card and reduced the voltage.
Video Guide
BIOS MOD RX 570 SAPPHIRE 4GB MEMORY ELPIDA
Program description
Such a program provides the ability to flash video cards, which guarantees you subsequently stable operation without interruptions and other problems. This is necessary to increase the performance of a gpu in mining and not only.
Variety of cards are supported: from and to RX580.
The main features of SRBPolaris are:
unlocking the backup shaders;
Copy memory straps fast and easy
copying / editing time periods of work,
Memory timing strap editor - make your own custom straps
Unlock RX460 additional shaders
Set GPU voltage
Set default GPU and MEM clocks
Lot's of useful stuff
This program is considered convenient, easy to use, and, importantly, it is more suitable for beginners or those who are busy with other things, and who has no time to delve deeply into something and study.
Acceleration of the video card is achieved by changing the initial settings in the BIOS of the video card, which are used by the operating system and application programs that are read during the initialization of the equipment immediately after turning on the computer.
The firmware of video cards for mining gives a significant increase in performance, for example, the flashed RX 570 gives out 30-40% higher speed when mining, in contrast to the non-flashed version. Bypassing the firmware of video cards, you will most likely need to improve the drivers of the operating system.
After flashing, it is extremely simple and convenient to monitor and control the characteristics of the video card using the GPU-Z and HWinfo programs, the main task of which is to demonstrate the voltage, frequencies, load on the video card and many other information that will be extremely useful.
Overclocking can be easily checked in HWinfo by monitoring video memory errors. With a large number of these errors, it is necessary to reduce overclocking by decreasing the operating frequency of the video memory or flashing less aggressive timings.
SRBPolaris Won't Start?
The program requires .NET Framework 3.5 (includes .NET 2.0 and 3.0)
Install it: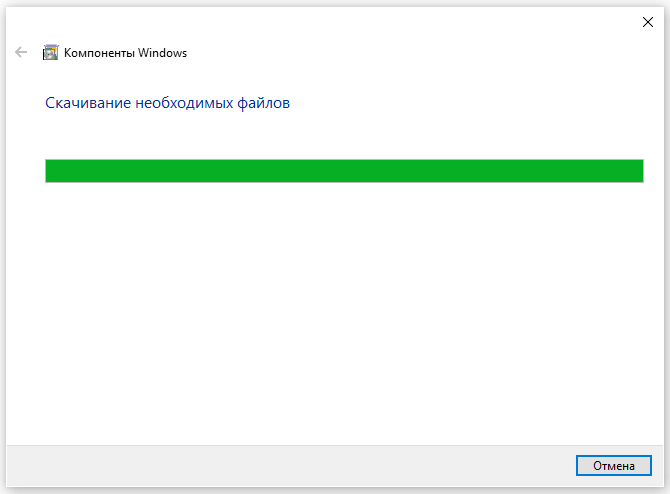 You will see the Windows Installer: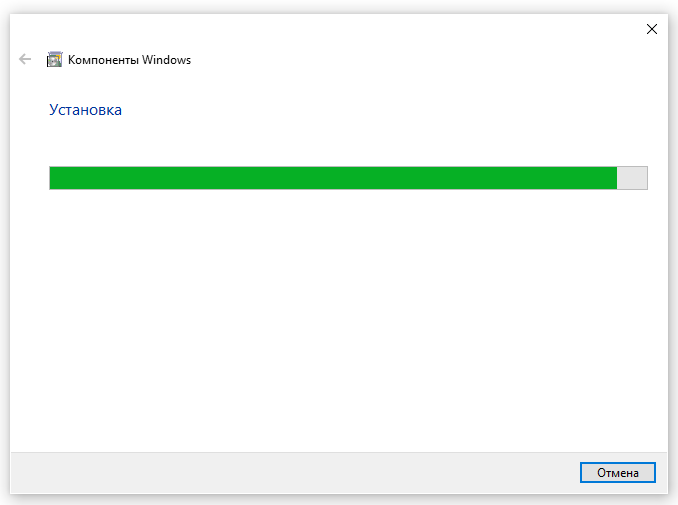 You need to wait about 5-10 minutes. From where you will see the following window: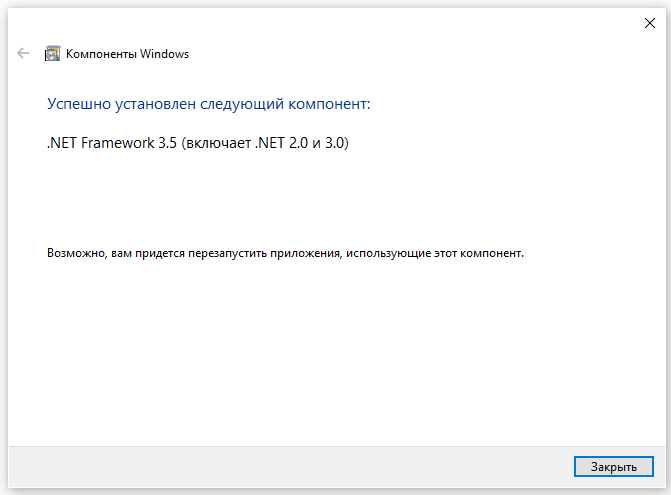 SRBPolaris Alternatives
CPU mining:
Keep in mind that you have to be very careful, as same card can have different versions with slight variations (memory type, different cooler, even difefrent number os shaders).