Bitmain IP Reporter: Download & how to use
Asic IP Reporter: Download from official site for Antminer, innosilicon.
In this tutorial, you will learn how to set up and use IP Reporter v1.0.0.1 and newer.
Download for Windows / Linux
What is IP Reporter??
IP Reporter - is an IP port scanning tool. The application allows you to check the ports on your network and on your computer and is used to configure ASICs. The program also allows you to export settings.
How to find ASIC IP
Below we will look at ways to configure IP for Antminer, Innosilicon, Whatsminer, etc. Let's also consider the batch configuration of IP addresses.
Typically, users can use the following methods to determine the miner's IP address:
Log into the router your miners are connecting to (suitable for multiple miners)
Enter the IP address of the router into the address bar of your browser, and then you will see the login page. Make sure your computer is also connected to this router. Click "connected terminals", then you will see all the equipment that connects to this router. Typically, ASICs with Antminer will display the name with "Antminer". The list contains the IP address of each terminal. Copy the URL into the address bar.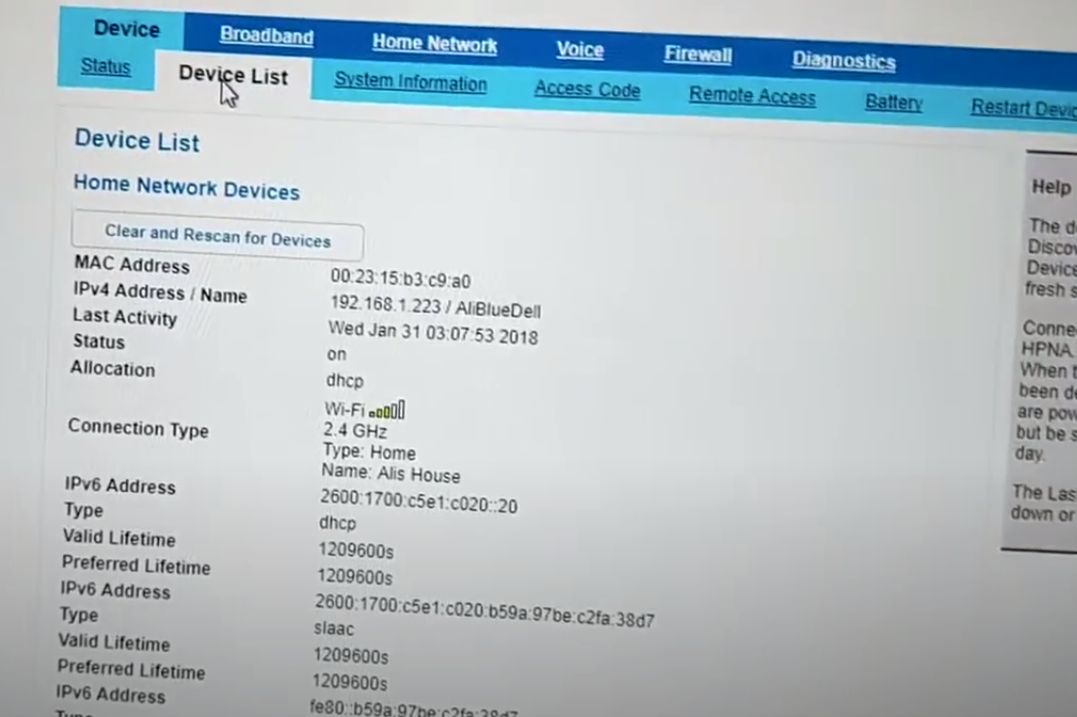 Note!
In some routers, this setting is called "DHCP" rather than "Device list".
Use IP Scanner to scan IP (suitable for multiple miners)
If users do not know the IP address of the router, you can download an IP scanner to find out the IP address of the miner.
Connect your computer and miners to the same router.
Press Windows+R together and enter cmd, then enter ipconfig/all and press Enter.
IPv4 address is the IP address of your computer. For example, the IP address of your computer 192.168.1.146.
Download IP scanner, enter 192.168.1.0-254 and click search to start scanning. When scanning is complete, a page as shown below will appear. Usually there are some columns, like name, IP, producer, MACand you can determine which device is a miner named. But there are also some miners who do not represent a name, but only an IP, for example 192.168.1.90.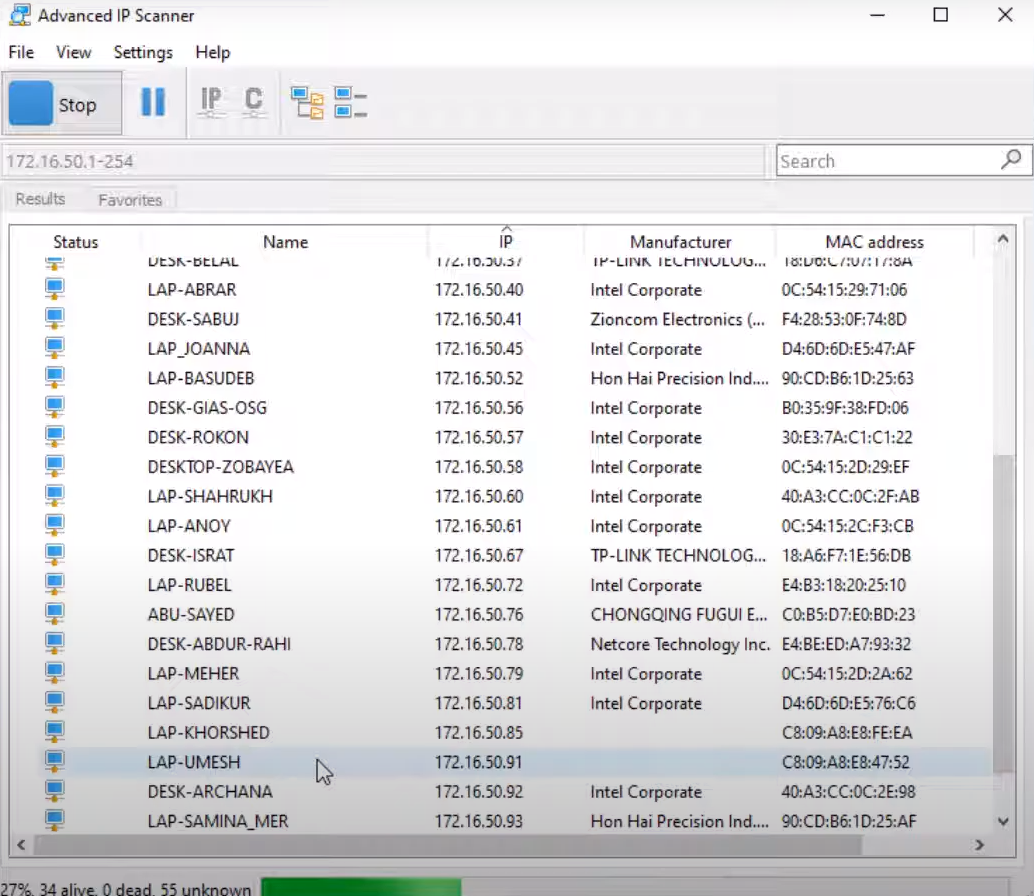 Use IP Reporter to get an IP address (suitable for both multiple miners and many. Usually Antminer miners have this button)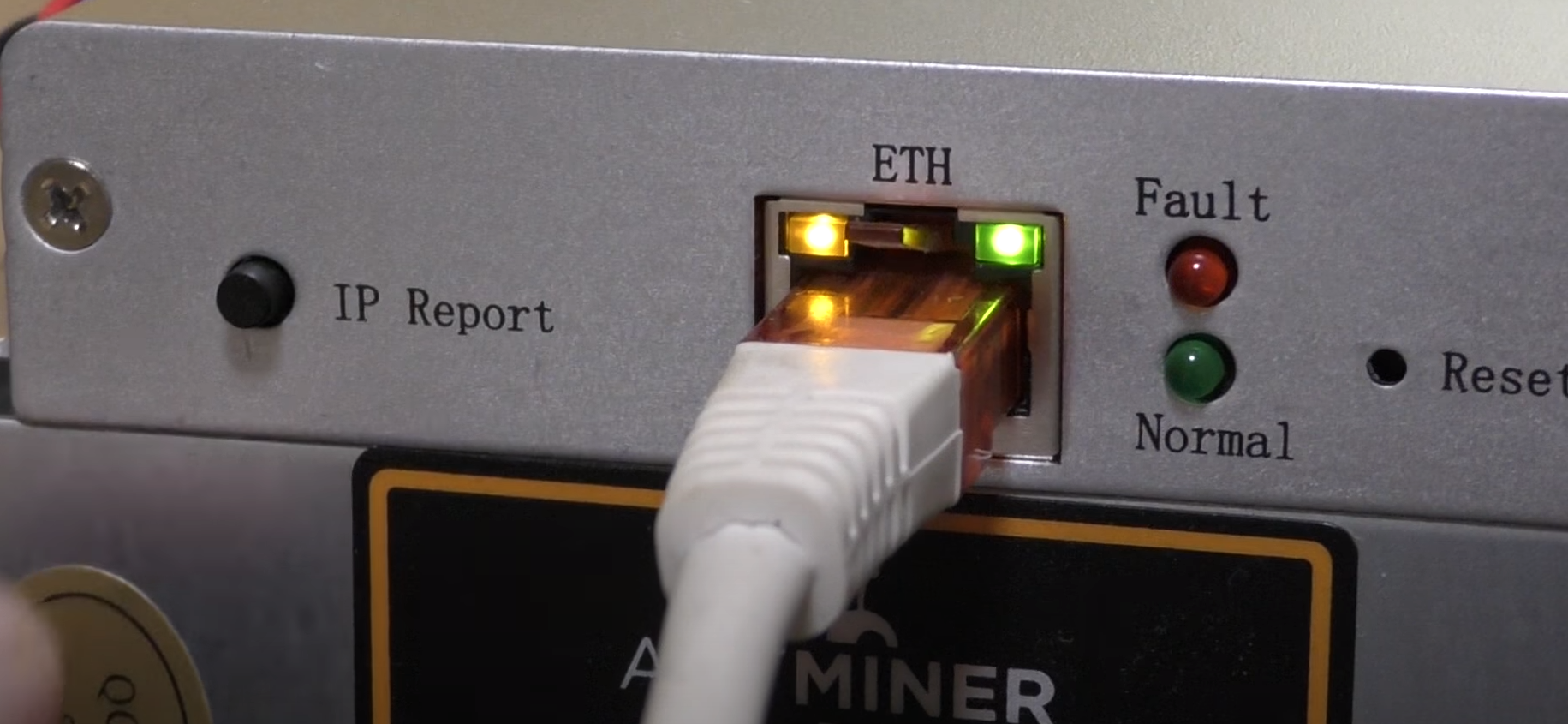 Download the IP reporter software;
Run the program on your computer and click "start";
Keep the button pressed for one second;
Your computer will receive the miner's IP address as shown below.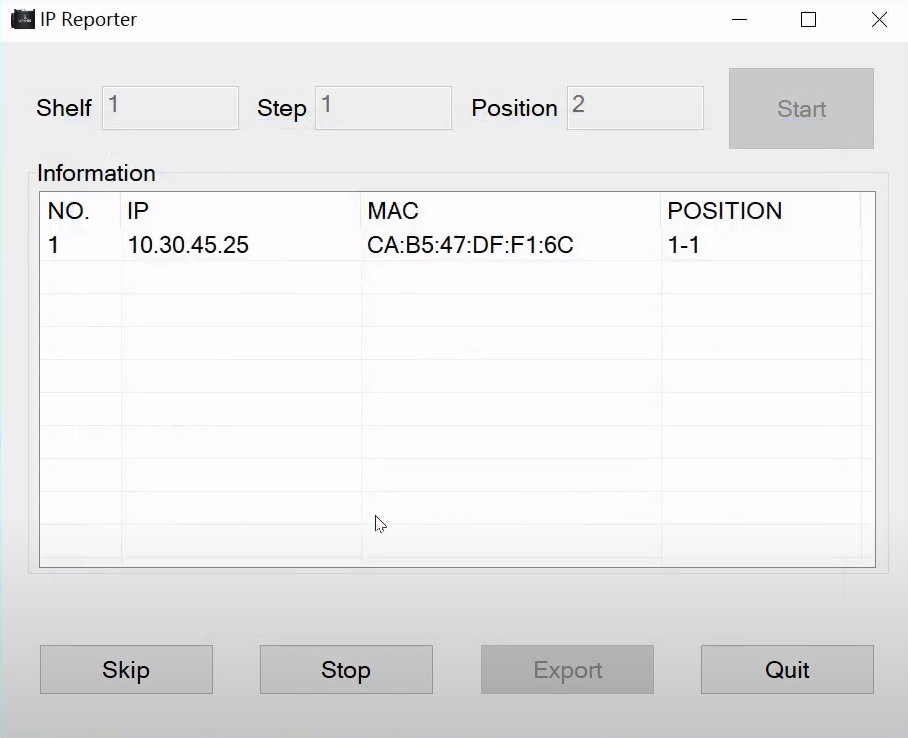 Video: Antminer A3 S9 L3+ WIRELESS WIFI setup
Use the Set IP button (Innosilicon have a Set IP button)
Press and hold Set IP button for about 5 seconds, after which the miner's IP address will be reset to 192.168.1.254.
You can visit this IP address to start configuring the miner.
Use bulk miner manager to set IP
Bulk Miner Manager software can be easily used to manage miners, including setting them an IP address. You can check the details in the official software instructions.
Video: How to setup Bitmain Antminer form A to Z and find an iP Address
How to find IP by using IP Reporter?
To batch configure multiple devices, follow these steps:
Run the APMinerTool, click "IP Configuration".
On the ASIC, Press and hold the IP report button for 1 second until the signal lights flash.
Wait for feedback with information about the IP address.
Confirm the IP which you need to configure.
Follow the same procedure to find IP for more Antminers.
Select the desired ip and click "Apply Changes".
Video: AntMiner S9 Setup Guide
Alternatives
Are there alternatives? Yes, for example:
Troubleshooting
not working?
Follow the five-step ASIC troubleshooting guide шагов:
Check your network or internet connection.
Check or reset your router or switch.
Check miner's network configuration and IP conflicts.
Reboot the miner.
Repair control board or reset to factory settings.
If the program does not work, then try using the alternative solutions described above in the article.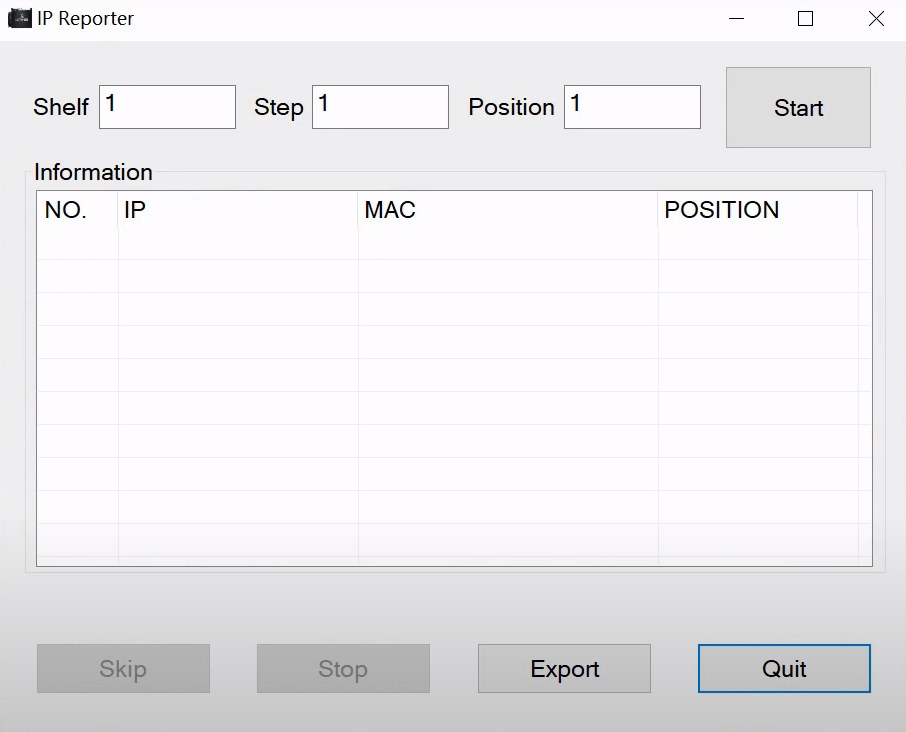 Conclusions
If you want to check multiple miners and check the IP address of your ASIC, use Bitmain's IP Reporter.
If you are mining on GPUs, then it is recommended to use PhoenixMiner